Welcome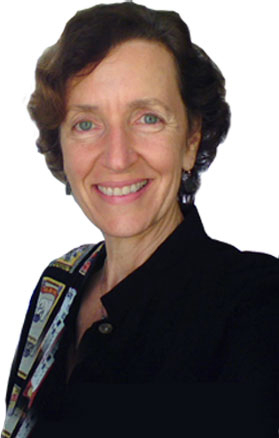 As a Bay Area licensed acupuncturist with over 25 years' experience, I deliver comprehensive care to my patients using acupuncture, frequency specific microcurrent treatments, state of the art diagnostic tools, and nutritional supplements. I use a Functional Medicine approach to assess and treat the root causes of your health concerns.
When only treating the symptoms of an illness without addressing the root cause, the condition may become chronic and more difficult to treat. Correcting imbalances enables better function of body cells, which initiates healing from inside out. This improves the vitality of the whole body.
We'll discuss your health concerns, and based on your goals, and a personalized assessment, we'll tailor a plan just for you.